About TLsP Project
TLsP was Founded on 23rd November,2019 and started operation since 1st January, 2020 in Jhenaidah. TLsP is a friendship community and mission to ensure a better future. The existing 30-member TLSP organization is managed by an elected management committee. The five-member committee consists of the president, general secretary, joint secretary and accountant. The members of the committee are elected through a general election every year. TLsp Project is Collecting Deposit from Friends, Savings and Creating a Strong Finalcial Fund. In future TLsP Project will Invest from this fund to Create Asset by purchasing Land or other way.
Collect Fund
TLsP Project is collecting fund from its members by Installment and BOOSTER systems where Installment are monthly and BOOSTER are Yearly.
Savings Fund
Generally TLsP Project is saving collection by savings account through BANK. After every three or six months TLsP transferred its fund to Fixed Deposit Fund.
Make Asset
To ensure a prosperous future TLsP Project is trying to make assets for its members. Already a 13.5 Decimal lands purchased for its members.
Prosperous Future
TLsP is committed to its members to ensure a prosperous future. TLsP already palnned for making a housing society for its members.
Members are representing TLsP currently
Land purchased by TLsP in Jhenaidah
FDR deposited by TLsP at present
Bank Account maintained by TLsP at present
Why Us
The Legends savings Project- TLsP is a friendly organization situated in Jhenaidah. Only a person from Jhenaidah and SSC-2001 Batch can be a member of TLsP. This organization always ensure below characterstics.
01
Trust
The Legends savings Project- TLsP always ensure trust among its members and organization.
02
Transparent
The Legends savings Project- TLsP maintains transparency all its works.
03
Security
The Legends savings Project- TLsP contains security for members information.
Management Committee
According to the organogram of The Legends savings Program (TLsP) is run by a management committee of 5 members. Committee members are elected by members. Every committee are elected for a year. Current Management Committee members are below:
MD.Tanvirul Islam
President
Md. Jesikur Rahman
General Secretary
Shamsuddoha
Join Secretary 1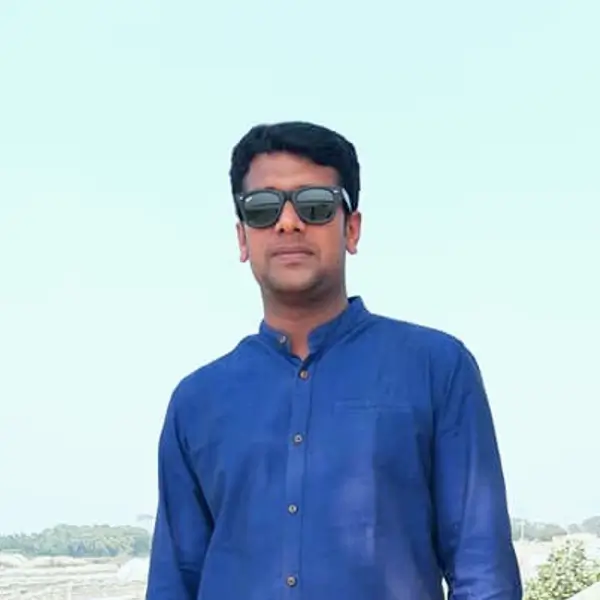 Md Fazle Rabbi Chowdhury
Join Secretart 2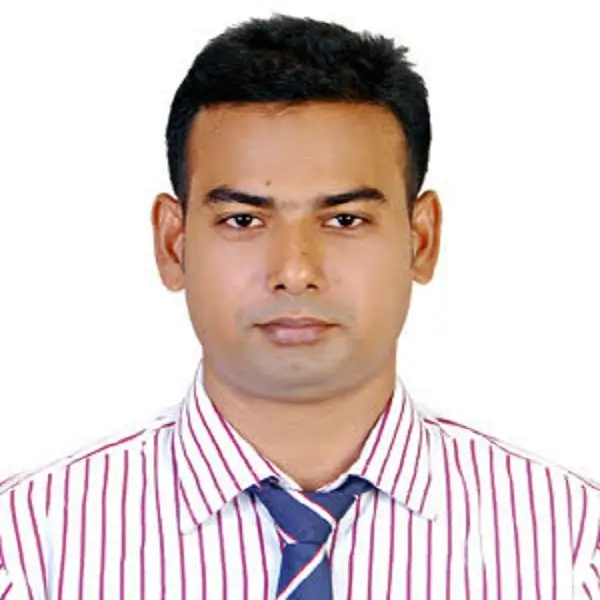 MD. ARAFAT RAHMAN
Accountant
Contact
For any query feel free to Contact with us.
Address
Holding: 2993, Udaypur Road, Jhenaidah 7300, BANGLADESH